FGN News,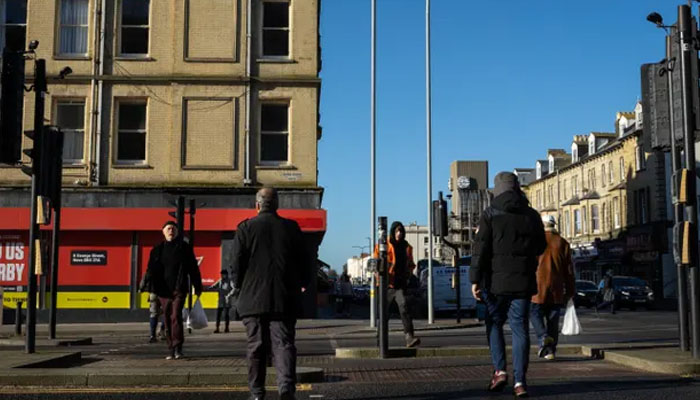 British Home Secretary Simon Murray has admitted that 200 asylum-seeking children are missing.
According to British media, Simon Murray said that all the children were kept in hotels run by the Home Office, the missing children included a woman and 13 children under the age of 16.
British media said Home Office minister Simon Murray told the House of Lords on Monday about the children's disappearance.
A whistleblower said children were abducted from outside the hotel and taken in vehicles.