FGN News,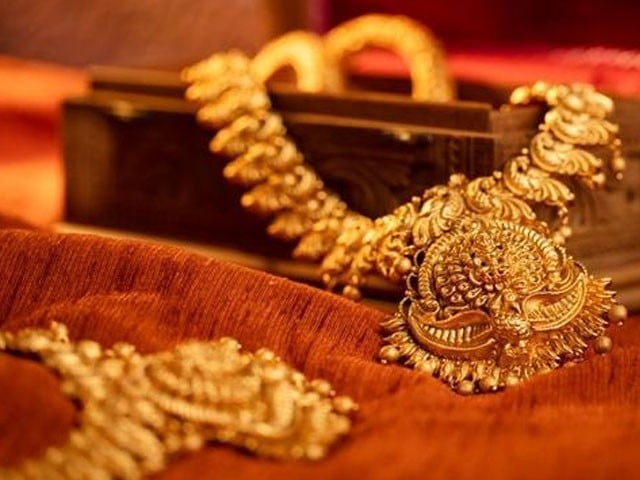 Ghaziabad: (Web Desk) In India's Uttar Pradesh state, thieves broke into an empty house and stole jewelery worth Rs 20 lakh, but surprisingly days later, jewelery worth Rs 500,000 was couriered back.
According to Indian media, a family in Uttar Pradesh's Ghaziabad went to their home village to celebrate Diwali. After returning after 4 days, the house was burgled.
4 days after the theft, the family received a parcel by courier containing the stolen jewelery worth Rs 5 lakh but no written message etc.
The police have yet to unravel the mystery of this strange phenomenon of his nature.
According to the police, the sender's address and mobile number were wrong in the parcel. The courier company is being investigated but CCTV footage has not helped.
Police say two suspects are being questioned.