FGN News,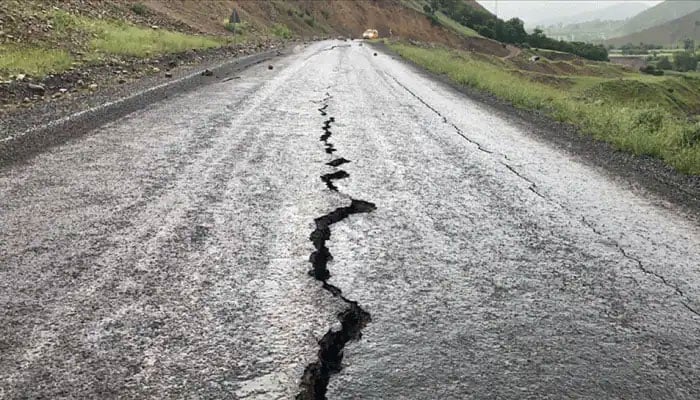 The Meteorological Department rejected the earthquake predictions circulating on social media.
The Director of Meteorology Department said that the earthquake is a natural disaster, it cannot be known in advance.
The Department of Meteorology says that mild earthquakes occur in Pakistan and will continue to occur, there is no parallel between the fault lines of Turkey and Pakistan.
The Director of the Meteorological Department said there is no scientific basis for the current earthquake predictions.
It should be noted that the death toll from Monday's severe earthquake in Turkey and Syria continues to rise.
According to foreign media, the total number of dead in both countries rose from 11,200, while hundreds of people were injured and under treatment.
According to reports, 7 thousand 108 and 2 thousand 547 were killed in Syria due to the earthquake in Turkey.
According to foreign media, due to the extreme cold weather, rescue workers are facing serious difficulties in evacuating people who are buried under the rubble of collapsed buildings.
According to reports, more than 8,000 lives have been saved in Turkey alone.