FGN News,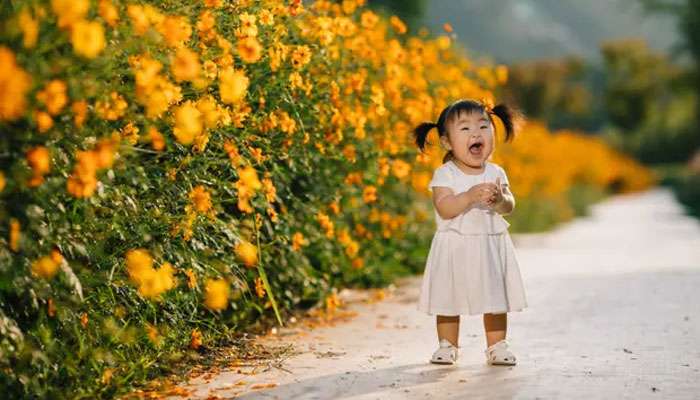 Would you believe that there is a country in the world where everyone's age drops by one to two years overnight?

Indeed, South Korea passed a law to adopt the international standard by declaring the traditional method of calculating age obsolete.
With the passage of this law, the age of South Korean citizens on official documents will be reduced by one to two years.
In South Korea, a child is considered one year old at birth and a year is added to the age on January 1st.
Additionally, a separate age system for legal purposes also exists in South Korea, where the age at birth is one day, but the age increases by one year on January 1st of each year.
Since the 1960s, medical records in South Korea have taken into account the international standard for calculating age, that is, adding a day to the birth and then adding a year to the birthday.
But now all systems have been removed from June 2023. At least in official documents, the international standard for maintaining age under this law will be used.
Yoo Sang-bum, a member of South Korea's ruling party, told parliament that the law change aims to reduce unnecessary social and economic costs, as old systems have led to legal and social problems. conflict as well as confusion among people.
South Koreans are also happy with this change and say that now if someone asks for their age, they have to think for a long time before answering.