FGN News,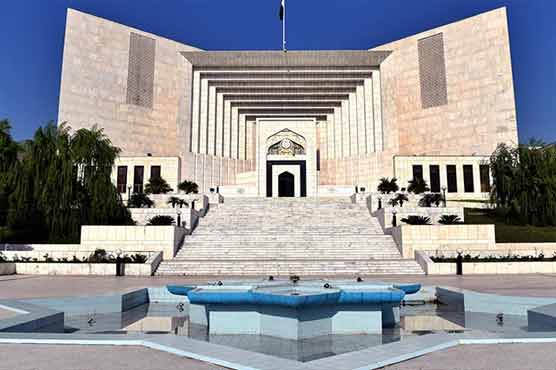 Islamabad: (Web Desk) The Supreme Court has requested records of NAB cases closed from accountability courts due to changes in NAB.
A Supreme Court hearing was held on NAB's request to cancel the bail of the accused in the corruption case, which cases were sent to the relevant forum after the changes in NAB? submit the record,
Quetta's corruption case has gone out of NAB's jurisdiction, the application has become ineffective, NAB said in a statement that no one is being acquitted due to changes in NAB, instead cases are being transferred.
Chief Justice Umar Attabandial said the NAB amendments are a challenge to the Supreme Court and the court is yet to decide. The Chief Justice inquired what the NAB was doing with the cases coming back from the accountability courts due to the changes. NAB said a review committee has been set up for the cases returned from the accountability courts, which sent the cases to the relevant forum.