FGN News,
Muhammad Irfan


Published on February 05, 2023 | 01:30 PM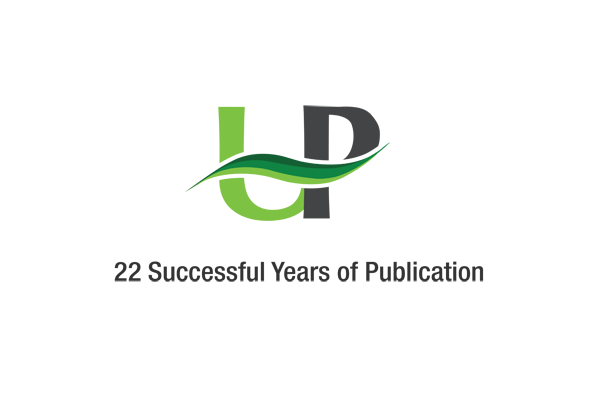 MULTAN, (UrduPoint / Pakistan Point News – 5th Feb, 2023 ) : The district administration held a rally to express solidarity with the people of Indian Illegally Occupied Jammu & Kashmir (IIOJ&K) on their right to self-determination, here last Sunday.
Commissioner Multan division Aamir Khattak led the rally and it was also attended by deputy commissioner Rizwan Nazeer, ADCG Iram Shehzadi, Assistant Commissioner Nasir Shehzad Dogar and hundreds of citizens from different walks of life.
Commissioner Multan Division Aamir Khattak said Indian forces are killing innocent people of IIOJ&K.
He added that the entire nation of Pakistan stands with their Kashmiris brothers.
Pakistanis are deeply concerned about gross human rights violations in the occupied valley. India cannot stop the Kashmiris from their struggle for freedom. On this occasion, special prayers were offered for the development, prosperity and freedom of Kashmir of the country.