FGN News,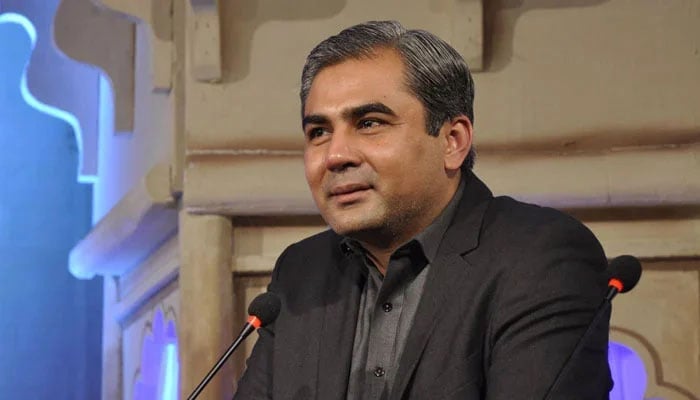 Punjab caretaker chief minister Mohsin Naqvi is in consultation for forming the caretaker cabinet. In the first phase, 6 ministers are likely to take oath today.
In the first phase, the ministries of interior, information, finance, law, food and health will be formed.
According to reports, 6 caretaker cabinet ministers may be sworn in today.
It may be recalled that the Election Commission has announced the appointment of Mohsin Naqvi as the caretaker Chief Minister of Punjab, whose notification has also been issued.