FGN News,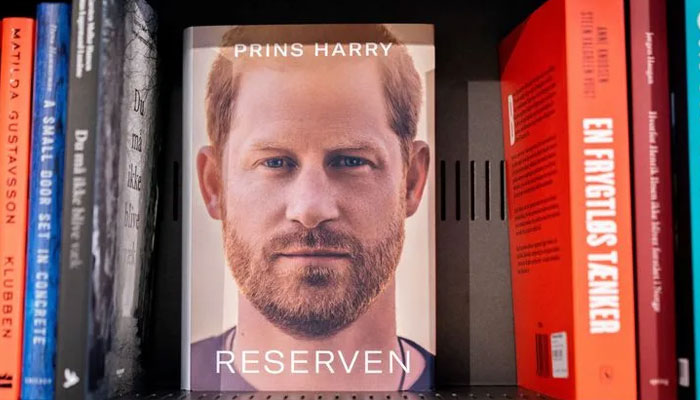 Prince Harry's book has become Britain's fastest-selling non-fiction book.
Prince Harry's biography 'Spear' officially went on sale yesterday after several delays, making it the fastest selling non-fiction book in the UK.
Prince Harry's book went on sale across the UK at 12pm on January 10, with long queues lining up outside shops to buy it.
According to the publisher, 4 lakh copies of the book including hard book, e-book, audio were sold in the UK on the first day of publication.
After a copy of the British prince's controversial biography was leaked, several revelations emerged, fueling public interest in the book.
The book, which will be published in 16 languages ​​worldwide, features Prince Harry's shocking revelations about the royal family.
The book became an online bestseller. In the 410-page book, Prince Harry talks about the conflicts and tensions within the royal family, while also revealing a few other things.
At one point in the book, Prince Harry says that in 2019, his older brother Prince William attacked him and knocked him to the floor.
Elsewhere, he wrote that when his mother Princess Diana died, he believed her death was faked because he was fed up with the hardships.
Elsewhere, Prince Harry said he learned of Queen Elizabeth's death from the BBC website rather than the family.
There was no response from Buckingham Palace about the book.