FGN News,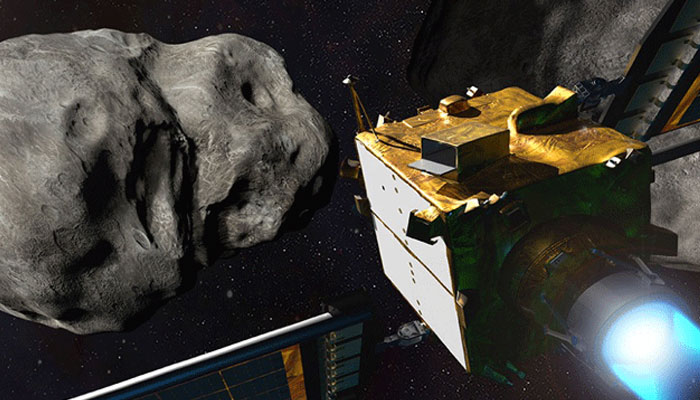 The American space agency NASA's Dart mission spacecraft will intentionally collide with a space rock on September 26.

Citing US media, NASA scientists say that the spacecraft sent into space 10 months ago has been sent on a Double Asteroid Redirection Test (DART) mission.
According to media reports, the spacecraft will monitor the reaction of the asteroid after it hits the rocks.
NASA will live-stream the spacecraft's collision with a rock, a process that will not pose a threat to Earth.
Scientist Nancy Shebo says, if this experiment proves correct, it will be possible to protect the world from such threats in the future.
According to NASA, more than 27,000 large meteorites can hit Earth.
.