FGN News,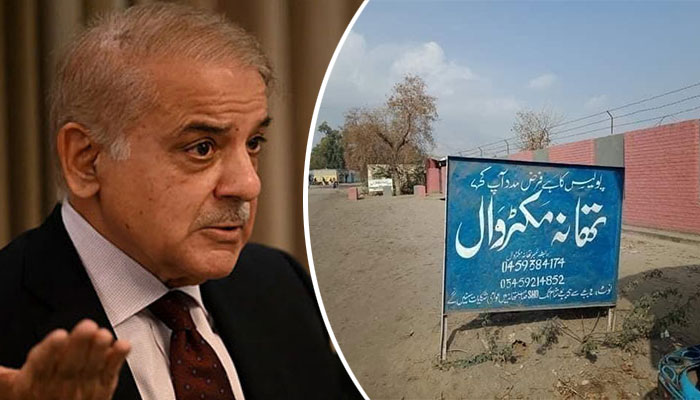 Chief Minister Mian Muhammad Shahbaz Sharif congratulated the Punjab Police for foiling the terrorist attack in Mianwali.
Prime Minister Shehbaz Sharif also announced that awards and certificates of appreciation will be given to the brave men.
In a statement released, he said he was paying tribute to the police who killed the terrorists.
Prime Minister Shehbaz Sharif said that the police is our proud first unit in the fight against terrorism and crimes, the entire country and institutions are united and have one voice against terrorists.
He further said that Punjab is proud of the role of police and CTD in ending terrorism, police and CTD will be given more powerful and modern weapons.
Prime Minister Mian Muhammad Shahbaz Sharif also said in his statement that the entire country is standing with its brave forces to end terrorism.
It should be noted that 15 to 20 terrorists attacked Mianwali police station Makadwal, who also used modern weapons.
Several terrorists were also injured due to the retaliatory fire by the police, this time the attacking terrorists escaped with their injured colleagues.
According to DPO Mianwali, all police personnel are safe from the attack, the police have cordoned off the entire area and the search is on.