FGN News,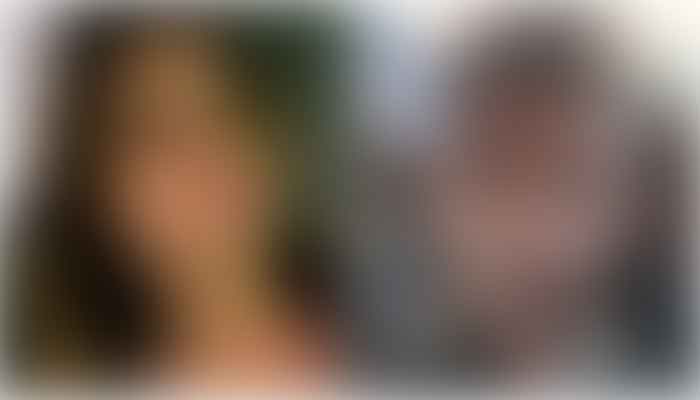 In India, another incident of the murder of a girl by her boyfriend has come to light.

According to Indian media, a boy in Rest Orissa first shot and killed his friend on suspicion of having an affair with another man and then burned and buried his body in the forest to hide it.
According to the police, Sachin Agarwal, the friend of the deceased girl, when questioned, admitted that he first shot the girl and then took her to a remote forest, sprinkled petrol on her body and set her on fire, burying the body . to hide it.
Police officials said that the accused Sachin Agarwal along with the girl's family kept deceiving and telling different stories, but after investigating the incident from different aspects, Sachin admitted Agarwal killed the girl.
It will be remembered that some time ago, there was a sad case of his partner being separated after the brutal murder of his partner by a boy in India. For 18 days, he went to different cities and kept throwing.