FGN News,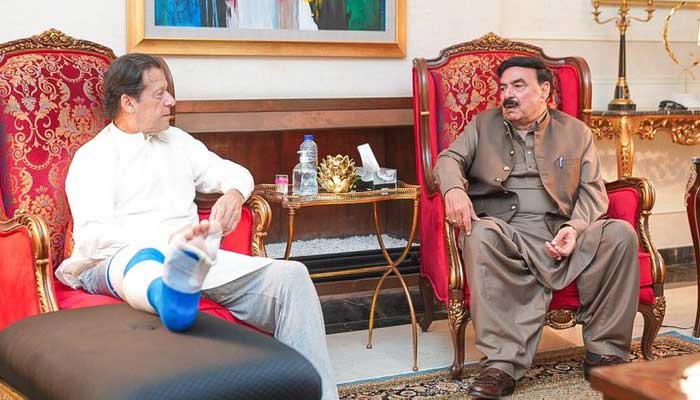 Former Federal Minister Sheikh Rasheed said that Tehreek-e-Insaf Chairman Imran Khan's victory days have started from now.
In a statement on social media, the Awami Muslim League leader said that PDM politics has been buried, the countdown has begun.
He said, I congratulate the newly appointed officers, the army has decided to stay away from politics.
He said, the country will go to early elections, there will be clean and transparent elections.
Sheikh Rasheed added that he will hold a press conference at Lal Haveli tomorrow at three o'clock.