FGN News,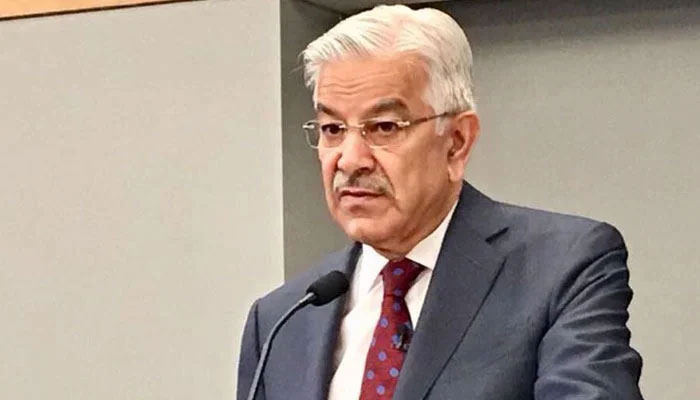 Defense Minister Khawaja Asif said that due to the cold weather, the problems of flood victims are increasing.
In the session of the National Assembly, Defense Minister Khawaja Asif declared that the heart of the people should be won by working, flood victims are helped without discrimination.
They said, the flood caused chaos in the country, the victims of the flood should seek help without discrimination, without discrimination of which party including the victims and which province.
Khawaja Asif said that winter has started and it is a big test for these victims to spend the night, it will also be a big test for the government to provide shelter to the flood victims.
He said the package was given to the farmers in the flood affected areas, the government withdrew money from other sectors and gave it to the flood victims, the Sindh and the federal government are helping the people together.
Khawaja Asif also said that development work was not done in our areas in the previous government, our constituents were deprived of development work.