FGN News,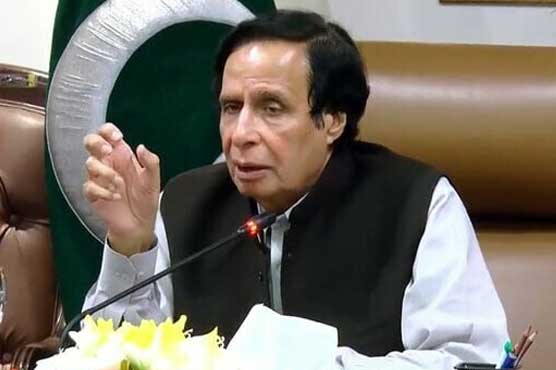 Lahore: (Web Desk) The Punjab government under the leadership of Chief Minister Chaudhry Parvaizalhi has taken a historic step and enacted the law to ban the business of private interests in the province.
Chaudhry Pervez Elahi issued the gazette notification of "The Punjab Prohibition of Interest on Private Loans Act 2022" (The Punjab Prohibition of Interest Loans Act 2022), after which private interest business was banned throughout Punjab.
The Chief Minister of Punjab while speaking said that usury is a curse and in the religion of Islam it is declared as a war against Allah, the prohibition of the law regarding private usury is a religious service, by following the command of Allah and the Messenger of Allah. Those who engage in the business of usury will be raised with black faces on the day of judgment.
Chaudhry Pervez Elahi further said that no one can transact with private interest in the entire province, those who do business of private interest will be brought under the law, those who transact will be imprisoned for 10 years and fined 5 lakh. of Rs. After the law goes into effect, a person who has taken out money privately at interest in the past will have to return only the principal amount.
The Chief Minister of Punjab said that a case may be registered against the concerned for demanding additional money in the name of personal interest in addition to the original amount.