FGN News,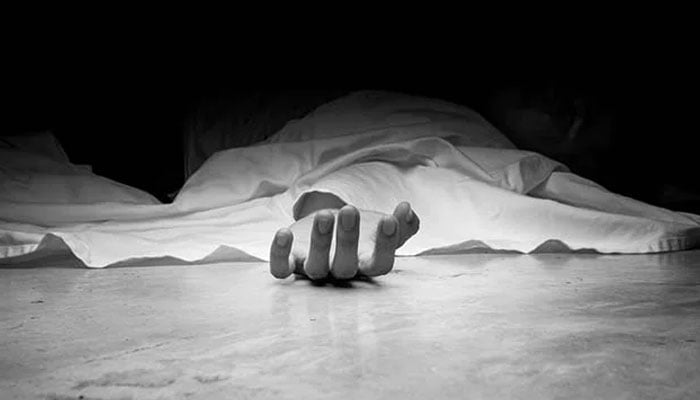 A student committed suicide in India after failing the 10th class examination twice.
According to Indian media reports, the incident took place in the Panchkula district of the Indian state of Haryana.
Local police said the 14-year-old girl committed suicide at her home by placing a noose around her neck.
This public school student is the eldest of five siblings. His mother is a domestic worker while his father is a sanitary worker in an army cantonment.
According to police officials, the parents found the girl's body hanging in her room. Both were immediately informed to the police after a police team including the SHO arrived at his house.
The body has been shifted to the hospital while further investigation into the incident has been started by the police.